Exhibitions
Exhibitions
At these exhibitions you can visit us and see our products. We look forward to your visit.
---
Trade fairs TECHAGRO, SILVA REGINA and BIOMASA rescheduled, will be held in spring 2021
The new term of the trade fair exhibition will be 11 – 15 April 2021. This decision was caused by the situation with coronavirus in Europa.
Venue: Brno, Czech Republic
Link: www.bvv.cz
Term: 11. - 15.4. 2021
Over more than twenty years of their successful existence, the TECHAGRO and SILVA REGINA fairs have developed into a prestigious event with a high professional credit, being one of the leading events of this kind in Central Europe.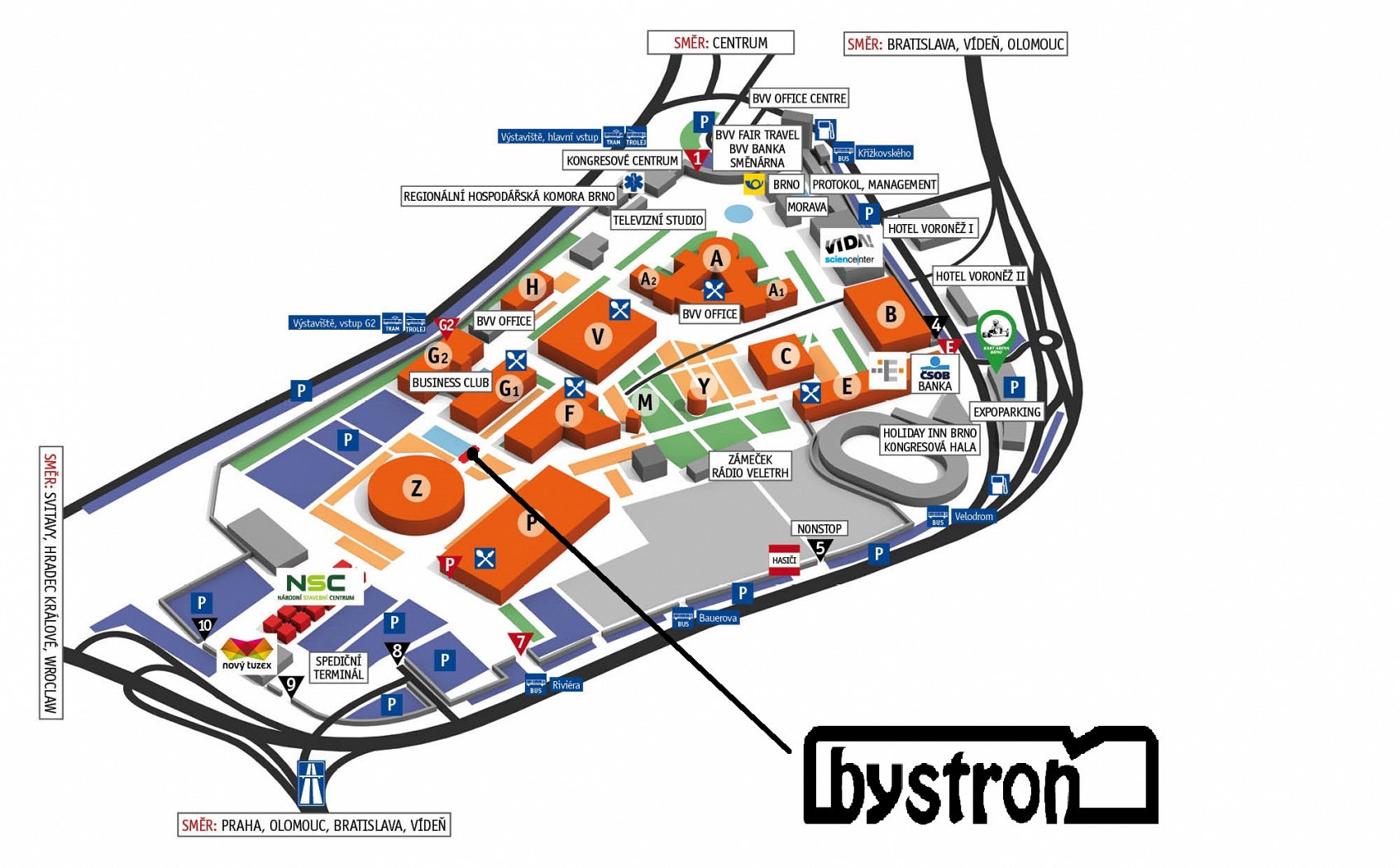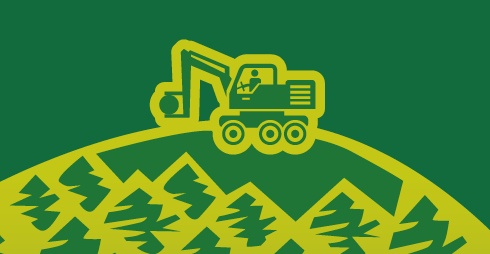 ZEMĚ ŽIVITELKA 2021
Venue: Výstaviště České Budějovice a.s.
Link: www. zemezivitelka.cz
Term: 26. - 31.8.2021
123,017 visitors • 581 exhibitors • 19 participating countries • 15 hectares of exhibition area. Fair Země živitelka is the largest and most important agrosalon of its type focusing on the agricultural sector across all its branches in the Czech Republic and Slovakia.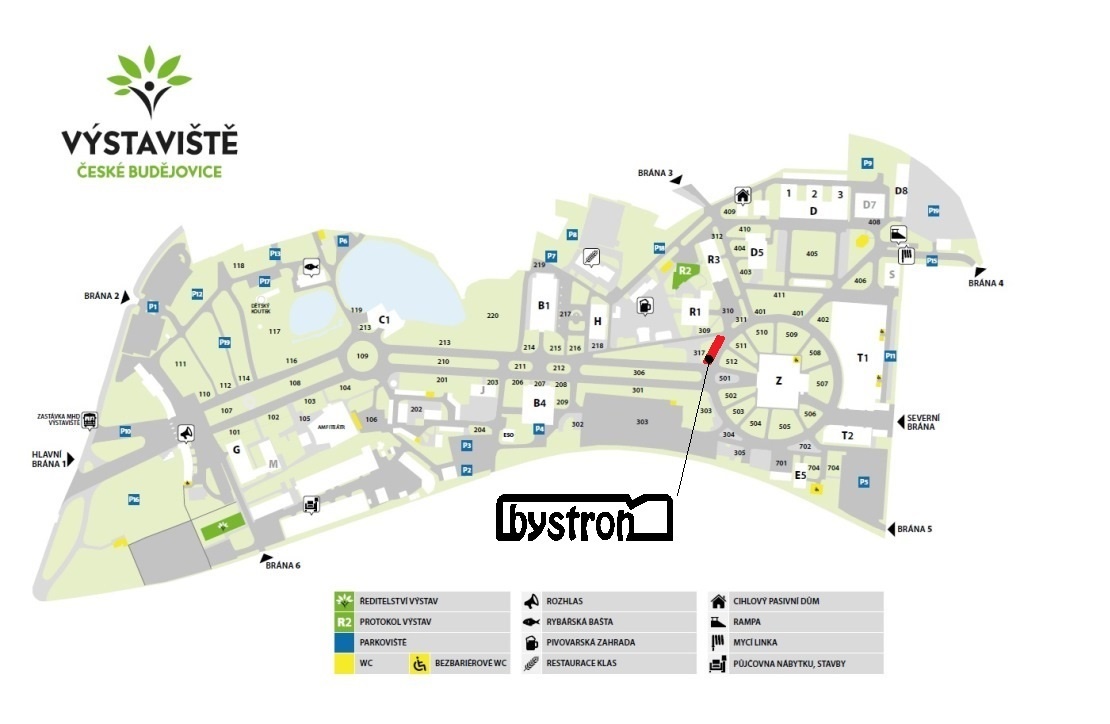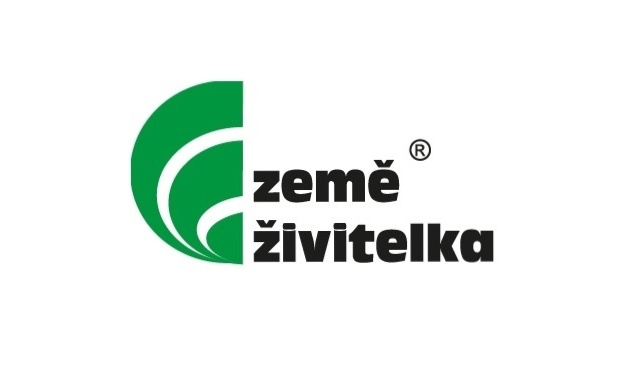 ---
Selected photos from exhibitions